As you all know by now I love music. But actually, who doesn't? I seriously love discovering new artists, specially the ones that are still starting cause you get to talk to them and I love that. Recently, I was followed on
twitter
by two super talented boys and I decided to make this post to share them with you.
Chris Bullard
He was the one who followed me first. You can listen to his original song
Breakup Song
here
. Unfortunately, he only has one song in his website, but it's sooooo good! I love his voice and I love his style. I seriously cannot stop listening to it, so you should all check it out.
If you like it (as I'm sure you will if you take 3:22 minutes to listen to it), you can follow him on twitter
here
.
Joel Bernstein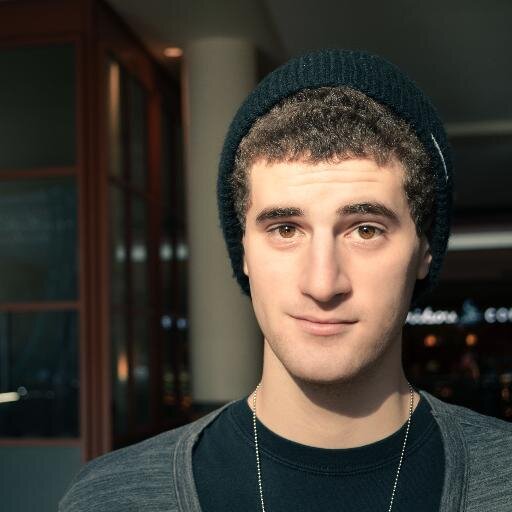 This is another super talented boy. I also was lucky enough to talk to him and he's super nice and I honestly think he deserves nothing but the best. Not only does he sing and write his own song, but is also self-taught in A LOT of instruments. And by "a lot", I mean A LOT.
You can listen to his original songs
here
. He also was a
YouTube channel
, if you want to see some of his videos, both of his original songs and of some covers.
Aaaaaaand it's
his birthday today
so make sure you leave him a happy birthday message either on one of his videos or on
twitter
.
Question of the Day
Did you discover any music recently?
Did you like this post? Why don't we keep in touch?
Follow